GEM SYSTEM - BEST PRIMARY TREATMENT ON THE MARKET
The Gas Energy Mixing System (GEM®) is CWT's innovative flocculation and floatation unit that has a unique approach and is the replacement to traditional DAF (Dissolved Air Flotation) treatment. With its patented approach the GEM System shows it's superiority compared to any DAF. Unlike traditional DAF's relying on aeration tanks and particle collision method to float particles, CWT's Gas Energy Mixing (GEM) System dissolves air into 100% of the waste stream and separates solids and liquids using CWT's patented GEM Technology allowing to effectively entrain air into the floc as it is being formed, while uncoiling polymers without shearing them.
The GEM System significantly reduces TSS, FOG and BOD/COD from processed wastewater (up to 100% compared to other conventional DAF's.)
The GEM System can generate better results, handle a much greater contaminant loading, adapt to flow changes and produce much drier solids with a significantly smaller footprint and less chemical usage than conventional DAF systems.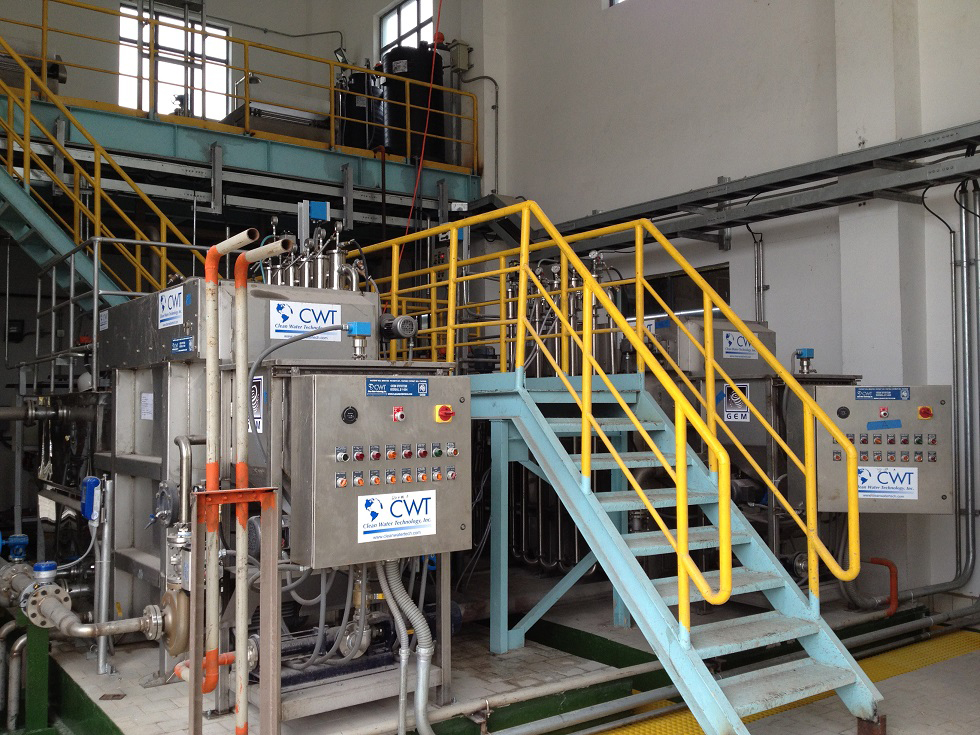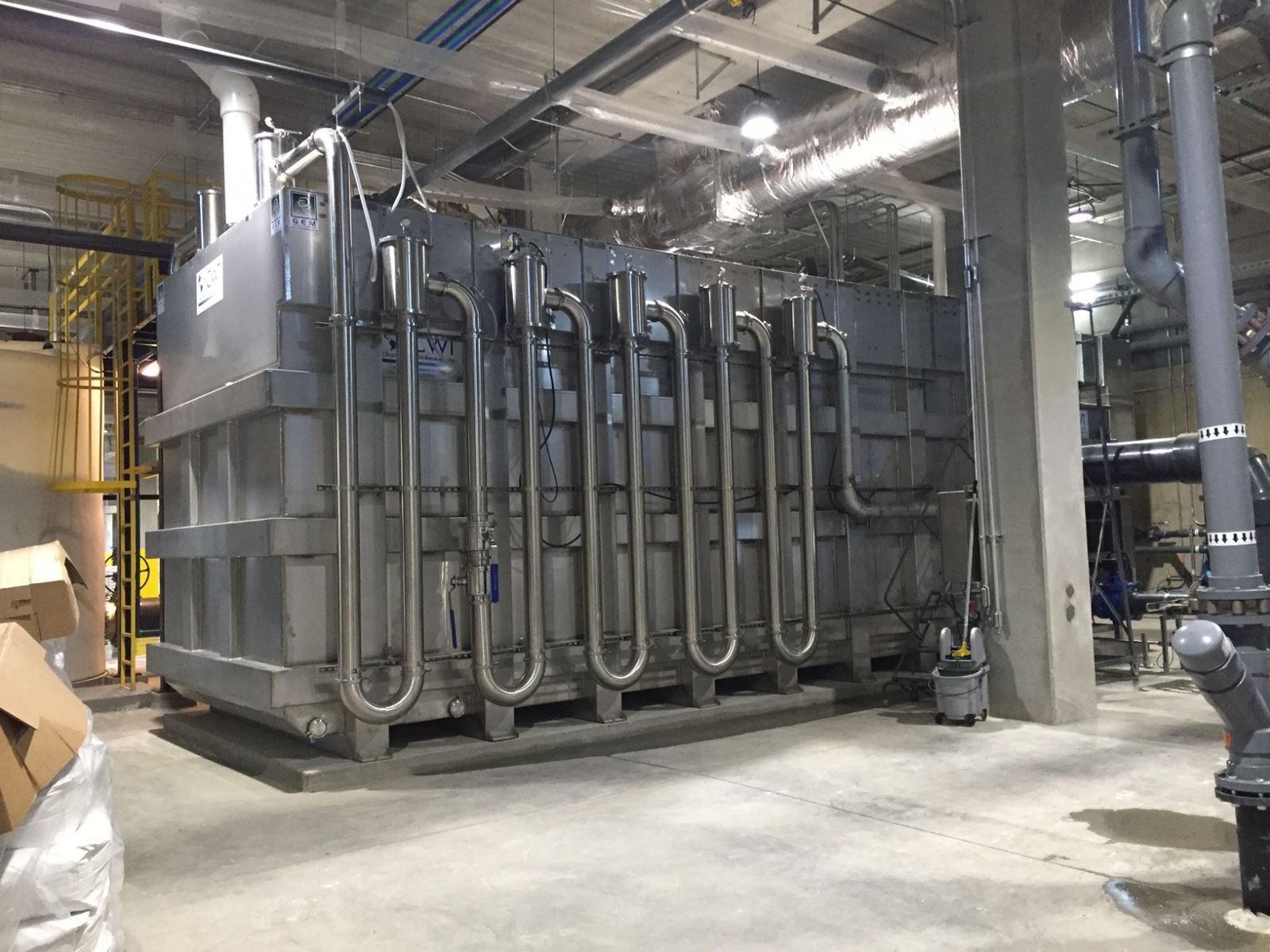 CWT'S GEM SYSTEM ADVANTAGES:
Best results – can achieve compliance – better results than any DAF.

Adaptability - can adapt to higher loadings (no matter if loadings are 800mg/lt or 5,000 mg/lt) and to higher flows (same unit will treat 300 gpm or 800 gpm).

Less chemicals - uses less chemicals than any DAF (by 20 to 80%).

Smaller Footprint – needs less space than any DAF (by 10 to 90%).

Drier Sludge – Due to its technology the sludge is much drier than a DAF (8 to 13% of the beach and over 20% after decanting).
OUR MOTTO HERE AT CWT IS " WHY SETTLE FOR A DAF WHEN IT

D

OESN'T

A

LWAYS

F

LOAT"..... BUY A GEM!
The GEM System is the best flotation system in the market.