ANAEROBIC DIGESTION - UASB AND EGSB
CWT's Anaerobic Digestion process offers high organic removal capacity with short hydraulic retentions time and low energy demand. Our state of the art Expanded Granular Sludge Blanket (EGSB) has proven results that it works better than any other anaerobic system.
CWT's Anaerobic Digestion incorporates theBEST OVERALL REMOVAL RATES with the SMALLEST POSSIBLE FOOTPRINT.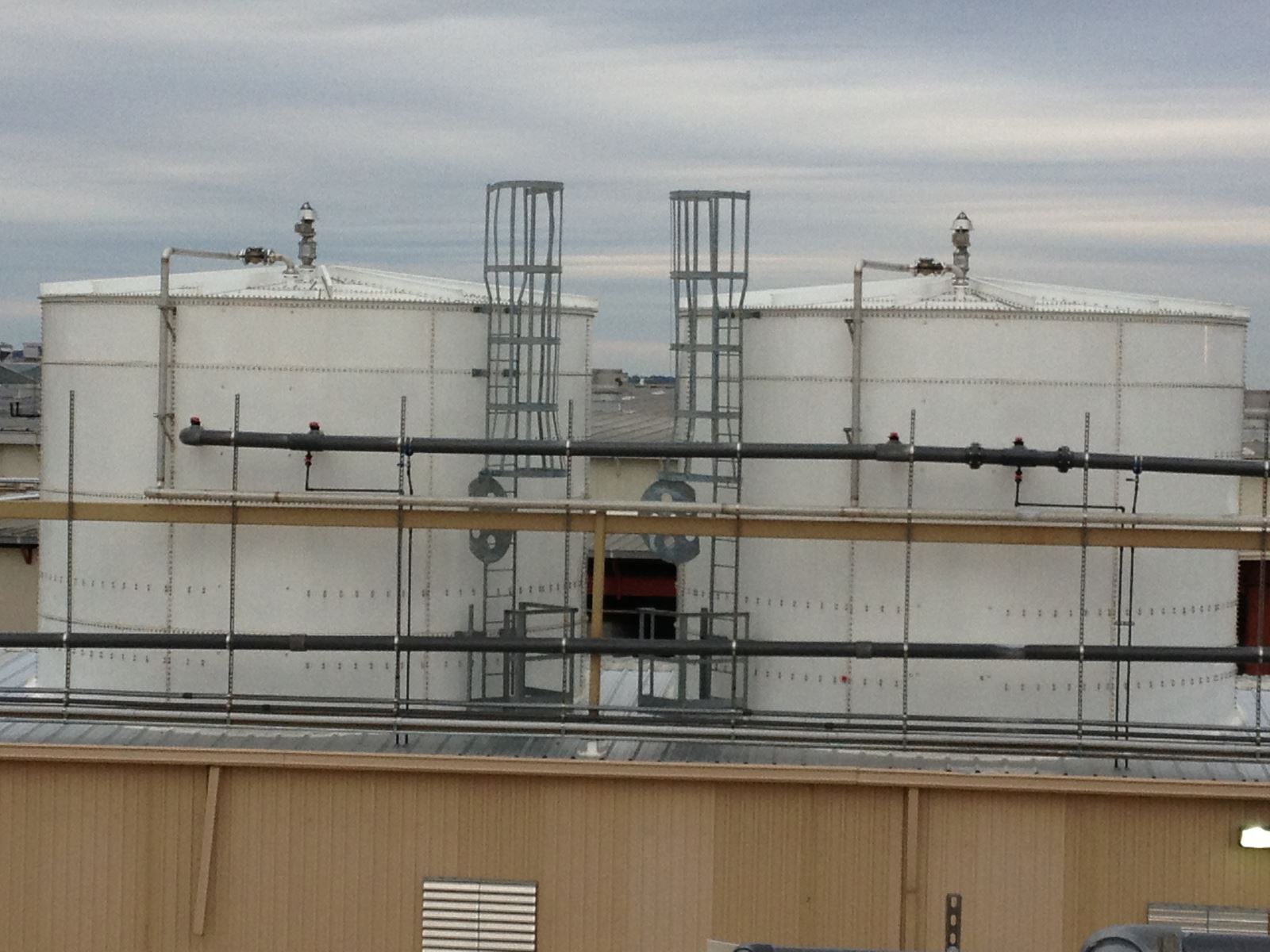 EACH SYSTEM IS DESIGNED TO EFFECTIVELY HANDLE CUSTOMER'S EFFLUENT REQUIREMENTS
EXPANDABLE GRANULAR SLUDGE BED REACTOR (EGSB).
The EGSB reactor is a sophisticated modification of the UASB technology which operates at high up flow velocities and promotes a better mass transfer. It can remove the greatest amounts of organic material in a smaller volume.
CWT's EGSB Advantages:
Small Footprint

Sealed Reactor Design

No Sludge Handling "Removal of sludge every 6 – 9 months"

Highly settleable granular biomass

Economical operation

Resistance to changes in loads

Methane gas byproduct
UPFLOW ANAEROBIC SLUDGE BLANKET REACTOR (UASB)
The Upflow Anaerobic Sludge Blanket (UASB) is a cylindrical bioreactor where influent is fed through the bottom of the reactor, crosses up through the sludge zone and is separated in the Gas/Solid/Liquid (GSL) at the top where Microorganisms are grouped together as biogranules.
CWT's UASB Advantages:
Lower Sludge Generation

Low Energy Requirement

Relatively Small Footprint

Economical Operational Highly Digested Solids can remain in the reactor for up to 90 days

Methane gas byproduct
Each System is designed to effectively handle the customer's effluent requirements.